Is Everything Alright In P-Square's Camp?
---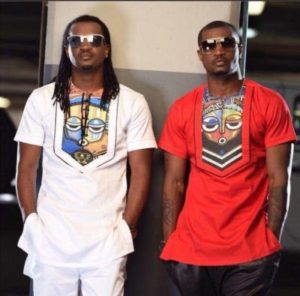 The relationship between Peter and Paul Okoye seem to have gone sour, again. In the past, the two brothers have had their differences but they have managed to settle their issues.
Now, it seems the two brothers are revisiting a buried issue or perhaps, it is a new disagreement that is causing the reported animosity they currently have towards each other. The two brothers have been throwing subliminal and shady social media posts that seem to be directed at each other.
See pictures below.